HOW TO SCORE A CHEAP flight TO BALI!
Because sometimes, going halfway across the world can be anything but cheap..........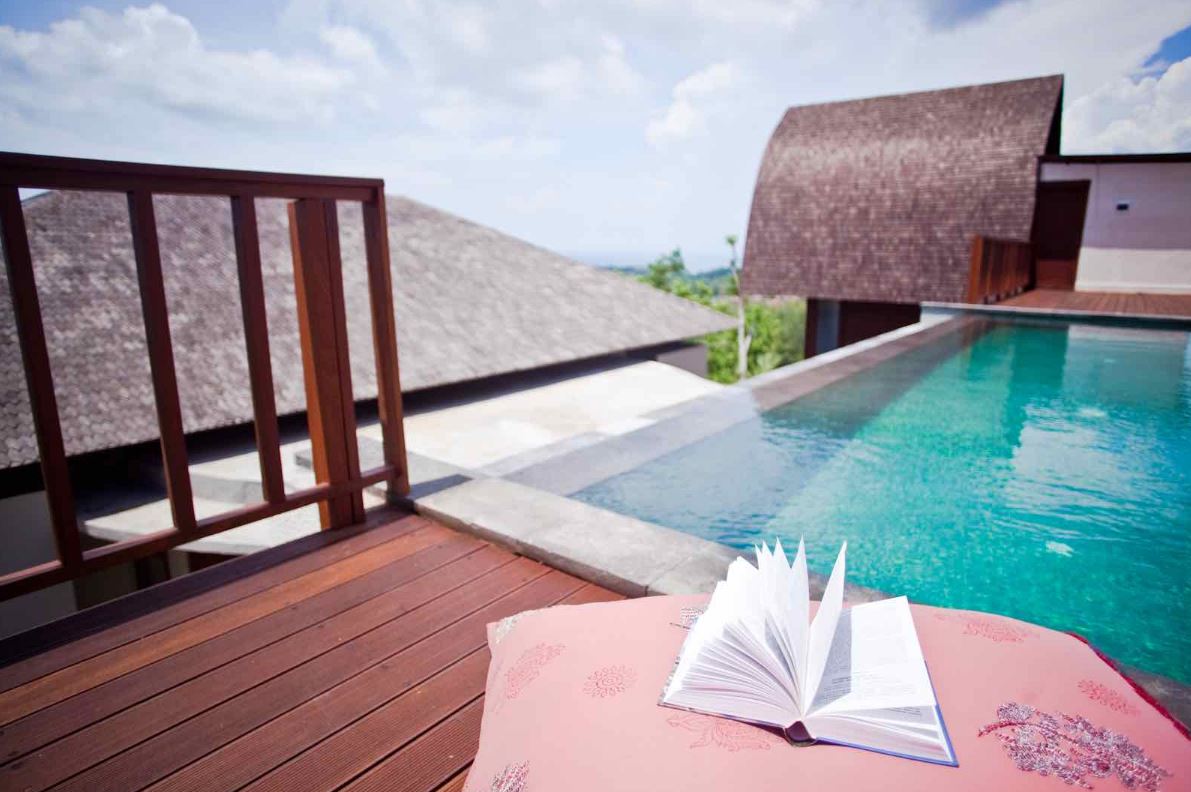 Want to join us for our Bali Retreat in April? Afraid you can't afford a ticket?
We gotchu!
1) Set Flight Alerts with HOPPER
It's a bird, it's a plane. No, it's Hopper. The Smartphone App that alerts you anytime your flight becomes cheaper. Just how cheap you may ask? Set a price alert for our Bali Retreat's travel dates right now (April 7th-April 13th) and you may be able to score a $400 ticket to BALI. Yes, I said it, $400. Makes you want to kiss your mama....or a bunny!
Don't have time to waste? Want to book Today? Well then Skyscanner is right for you. This one swoop site let's you search and book cheap flights at the push of a button. With options including Roundtrip, One Way, Multi-City and $0 fees, we see why the sky's no limit with this booking site.
"Spring Breakkkkkkkkk," (says in James Franco's creepy voice). Someone please take us back to the glory days of being a College Student. Well for those of you living it, this deal is for you! The popular site, Student Universe, makes sipping Mai Tais in Hawaii in March a breeze. This one stop shop, grants students access to thousands of cheap travel items, making you want to go back, back, back to school again!
4) A Thousand Miles (Rack em' Up with Credit!)
No, not the corny Vanessa Carlton song sung by the Wayans Brothers in White Chicks. We're talking about the real deal....The Ca-Ching. Racking up miles through your credit card. While this may not be the swiftest option, stacking up miles on a credit card can often be the most seamless. Don't have a credit card with travel bonus points? Do your research and sign up with one today, many companies often offer up to 50K in points (roughly $500), and hello, that may just be your ticket right there! So let's get to shopping :)