Letters from the #CooTribe
This Month's Letter: Donisha Reed (A Chicago Based Yogi)
On Discovering Wellness
Hello! My name is Donisha. I am a naturally sensitive and spiritual person but my upbringing has made me strong and resilient in a lot of different ways.
I'm a daddy's girl in a household of brothers (LOL). This has made me the fierce and loving person I am today. I am a natural caretaker and supporter – full of empathy and compassion – but I don't believe in setting myself on fire to keep others warm.
I believe that wellness is not a luxury but a necessity; that everyone should be well so that they can have the opportunity to do well. That's how I found myself working in public health and wellness. The work that I do is informative, supportive and empowering. It is my hope that I can encourage people to make time and create space in their lives to connect with the wonderful gift that is the human body.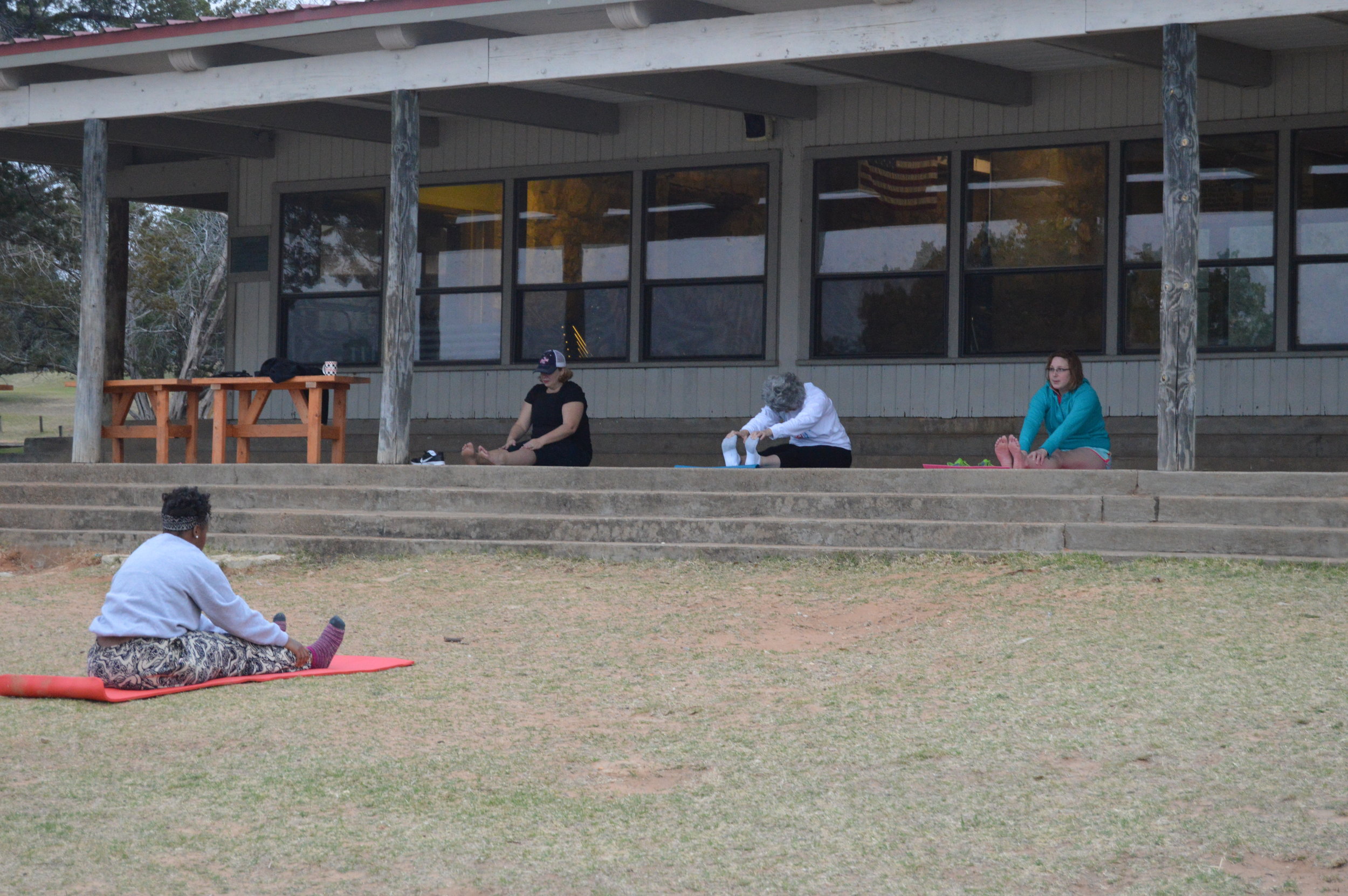 "Take a deep breath and give yourself a moment."
On Intuition & Anxiety
Intuition and anxiety are two things that occur within us naturally and sometimes instinctively. Both can potentially keep us from harm's way but there is a distinct difference between the two: FEAR.
Anxiety is led by fear. It disrupts your peace and causes you to be uneasy. Intuition is something that is peaceful and calming. It comes from a place of support. When your "gut" starts to speak to you, take a deep breath to give yourself a moment to decide if it's coming from a place of fear OR if your intuition is leading you to something more affirming.