Full Moon Evolution with Nina
This Month's Full Moon: Wednesday, September 6, 2017.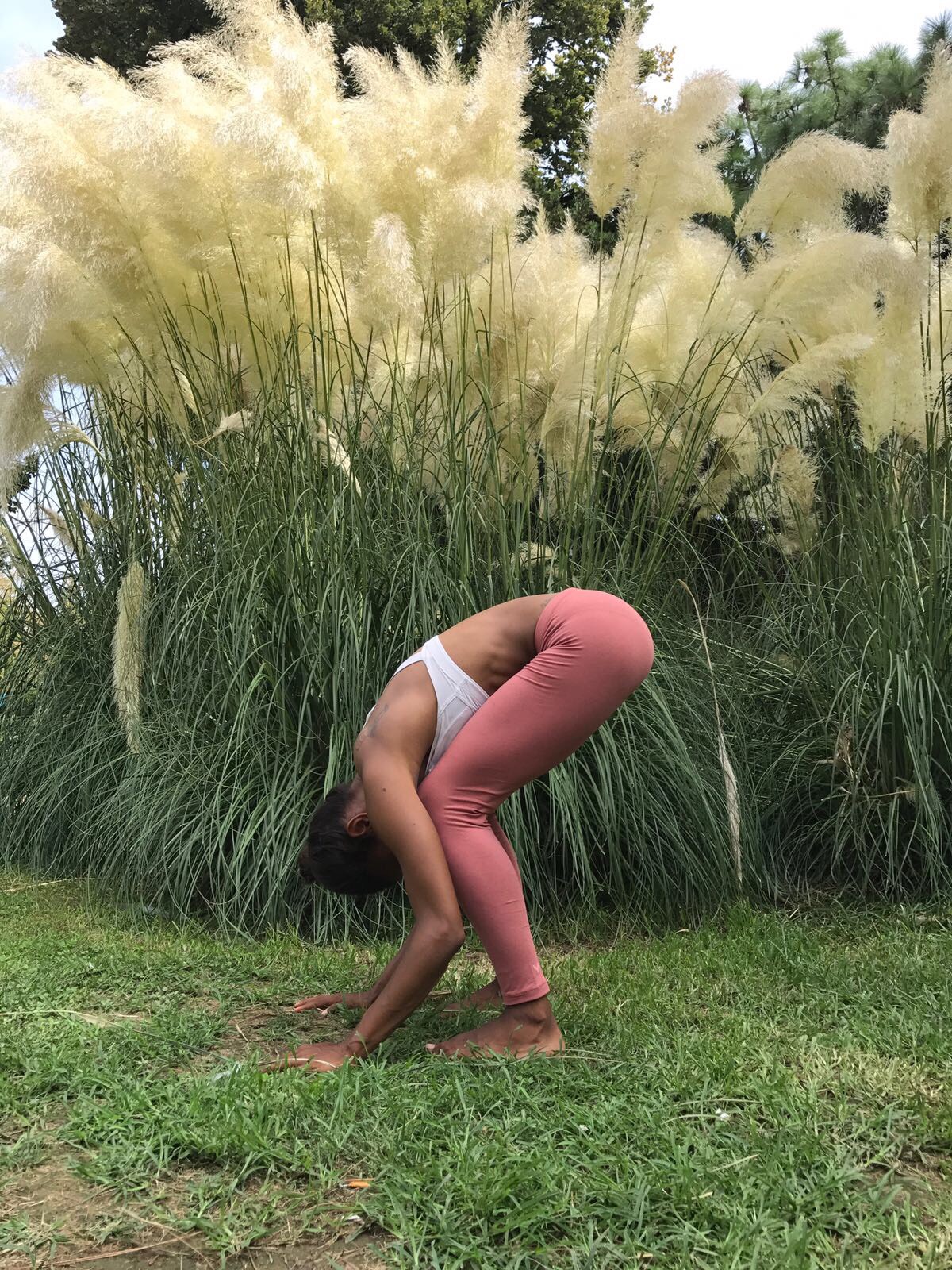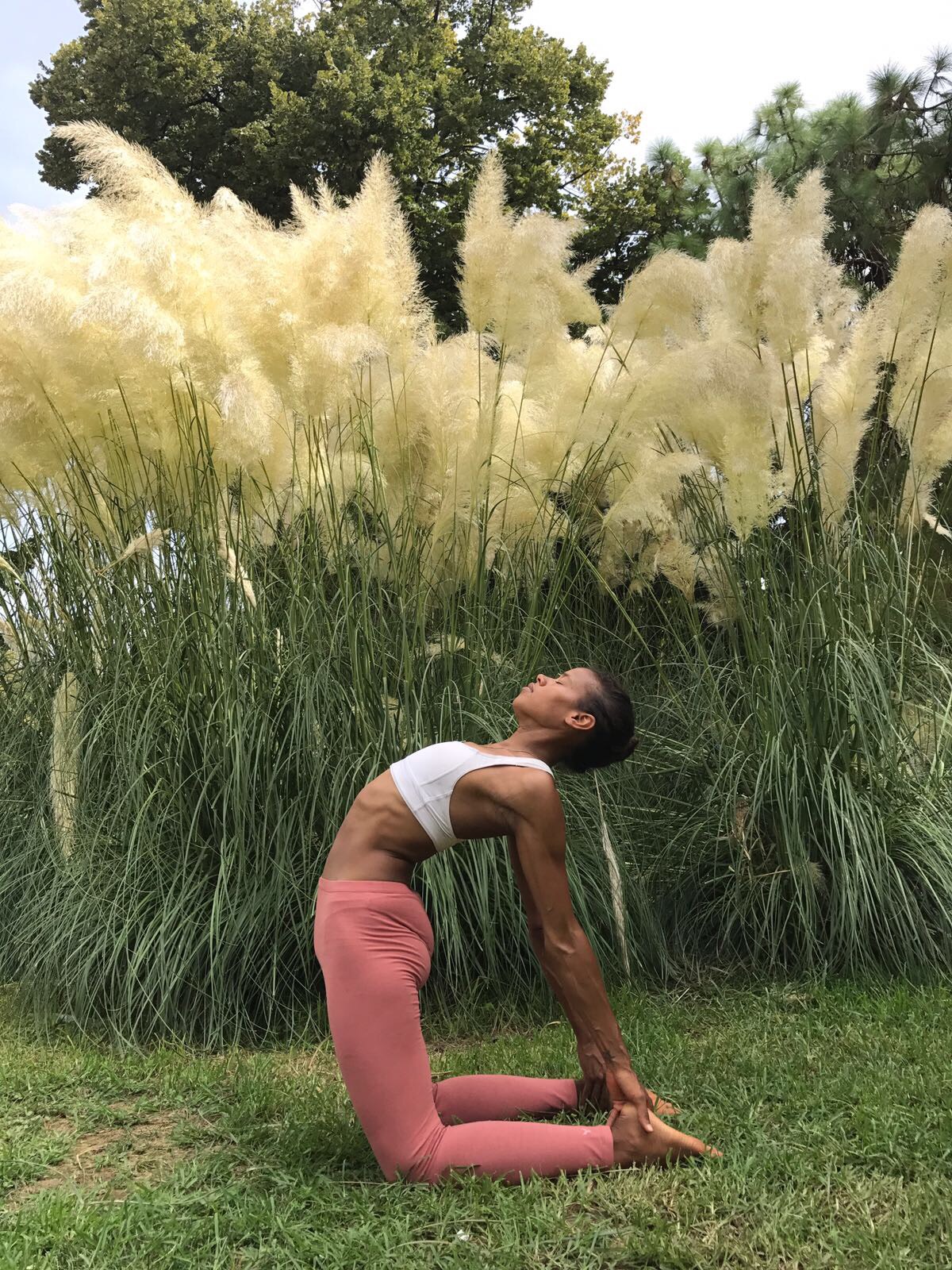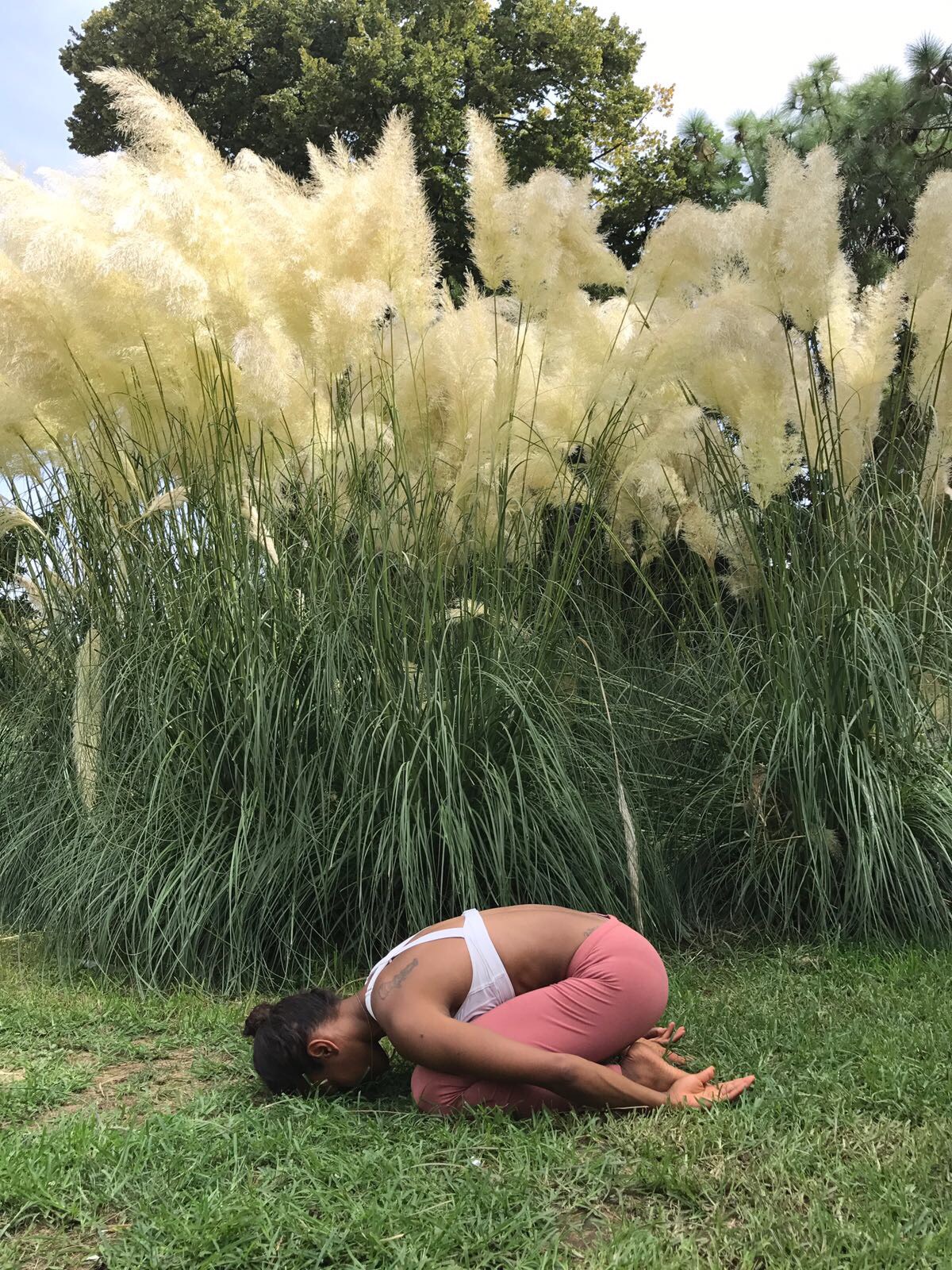 **Flow through these five poses tonight and tap into your inner full moon god or goddess.**
On Wednesday morning, a Full Moon occurs, when the Sun in Virgo forms an opposition to the Moon in Pisces.
The Virgo-Pisces polarity is the service axis, and it deals with the balance between day-to-day functions and routines, physical health, and the need for order (Virgo) and vision, spiritual health, disorder, and the infinite (Pisces). Virgo rules our personal set of tools and techniques that we use to deal with day-to-day life, while Pisces rules the tools that we use to deal with our spirituality. The key to balance lies in identifying and expressing our spiritual needs while maintaining order in our everyday lives. Neglecting either end of the axis will surely backfire–we would either be living in chaos or in excessive order.
The Full Moon is a time of culmination and the promise of fulfillment of that which was started at the New Moon. It is an emotional time–a time of romance, fertilization, and relationships.
This Full Moon is tightly tied to Neptune and this can be a dreamy, inspired time but also one when we can be wrestling with expectations.
Catch up with Nina's Full Moon Flow, next month: October 5, 2017.
Find Nina: @NinaYoga